If you've been in business for any length of time, you've probably heard the expression "the money is in the list."
It's a proverb at least as old as the internet, if not older. It's also correct. And now, more than ever, relevant. A strong email marketing strategy is one of the best ways to build a successful business.
However, it is not without difficulties. Over a third of email marketers struggle with acquisition, and nearly half say increasing engagement is their top priority.
Email can generate up to $42 for every dollar spent and is a top-three marketing channel for 87 percent of B2B marketers and 76 percent of B2C marketers.
In this post, you'll discover how to overcome obstacles and reap the benefits of collecting subscribers, users, and loyal customers.
We'll discuss where email fits in the customer journey and how to develop a strategy that fits your customer lifecycle. We'll also break down the key components of high-performing emails to show you how to get the most out of your campaigns.
The role of email marketing in the customer journey (and how it contributes to your marketing strategy)
Customer journeys are rarely straight lines. However, if we consider that a journey map is based on the five stages of the customer lifecycle (awareness, consideration, purchase, retention, and advocacy), we can see how email contributes to a marketing strategy at each stage.
Recognize
Prospects are learning who you are and what you can do for them during the awareness stage. Providing useful content or assets is a clever way to establish trust and familiarity.
For example, you can collaborate with social media and PPC teams to create content that encourages subscribers to sign up for something valuable.
Talu Tales, a children's education company, does just that, in this case by promoting free activity sheets: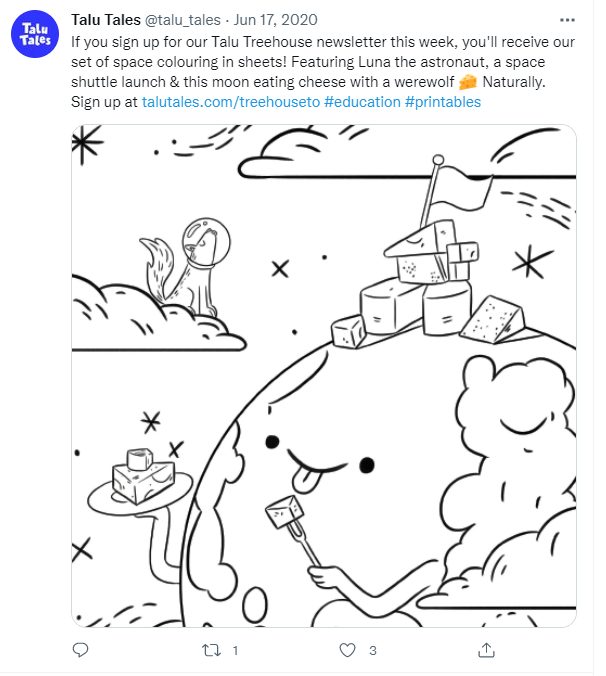 New subscribers receive an automated email containing their freebies as well as links to additional relevant reading material:

At this time, nothing is being sold. Instead, Talu Tales provides a valuable experience that can be cultivated into a sale. They've also given subscribers an incentive to learn more.
Take into account
Customers who are intrigued will want to learn more about what you have to offer them. Use the information from your email subscription form to send personalized content that addresses pain points.
reMarkable accomplishes this by utilizing testimonials to demonstrate how its paper tablet has made a real-world difference:

It's a clever strategy. Before making a purchase, as many as 97 percent of people read product reviews, and 89 percent consider them an essential resource.
They also include links that allow prospects to investigate those customers for themselves. This "don't take our word for it" strategy is smart, because people trust industry experts and people like themselves more than a company advocate or even influencers.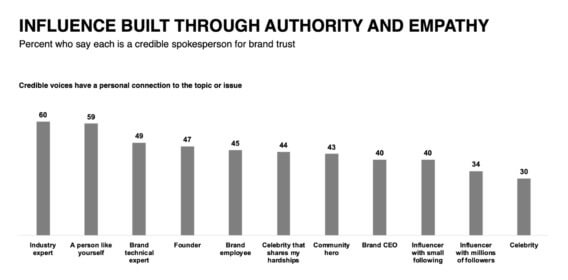 Emails sent during the consideration stage can also be used to re-engage customers who have abandoned their shopping cart.
Adidas accomplishes this through humour as well as convincing reviews to entice prospects who are still on the fence:

Again, the use of "Think we're biased?" is astute, as the customer is likely to think, "Of course you are."
The follow-up and additional reviews address the consumer's subconscious mind. They work to justify the person's initial emotion when they added an item to their cart before doubt set in.
It was the right thing to do to add the product to their basket. The reviews back this up.