When was the last time you checked your Facebook page? Are you making the most of what Facebook has to offer?
In this article, you'll learn how to use the most recent Facebook business page features and integrations to promote your company more effectively in the coming year.
1: Improve the Layout, Tabs, and Apps on Your Facebook Page
Your company's Facebook page does not have to look or function the same as those of your competitors or clients. Facebook provides a plethora of customization options, allowing you to add the right mix of features to each page you manage. As a result, you can assist followers or potential customers in getting more out of your company's Facebook presence.
Go to your page settings and click Templates and Tabs to select a layout or adjust individual options. Then, look through Facebook's premade templates, which include layouts for venues, nonprofits, public figures, restaurants, and service-based businesses.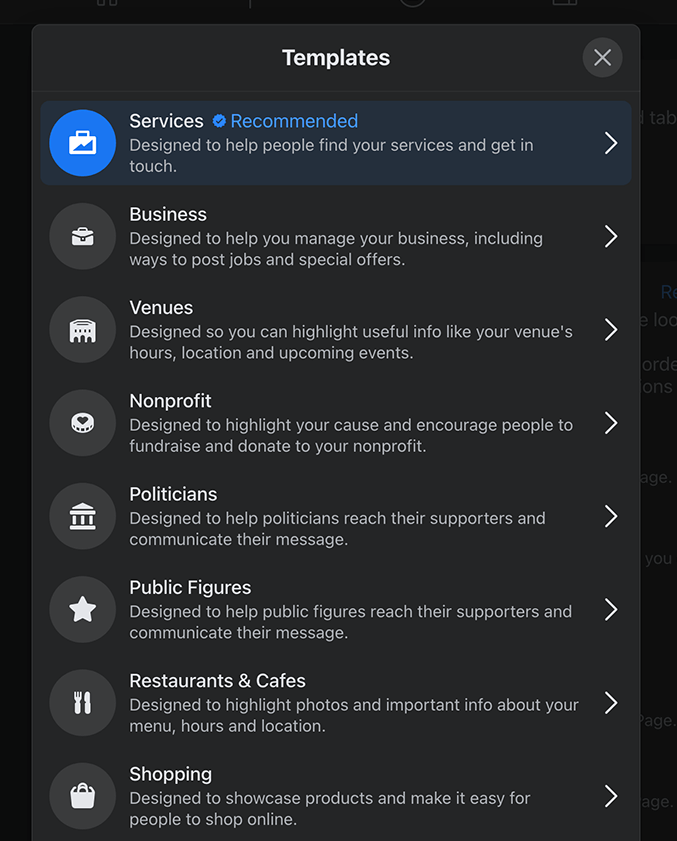 Following the selection of a template, you can toggle select tabs and reorder them to create a more useful page. You can, for example, add tabs for live videos, linked groups, offers, or your shop.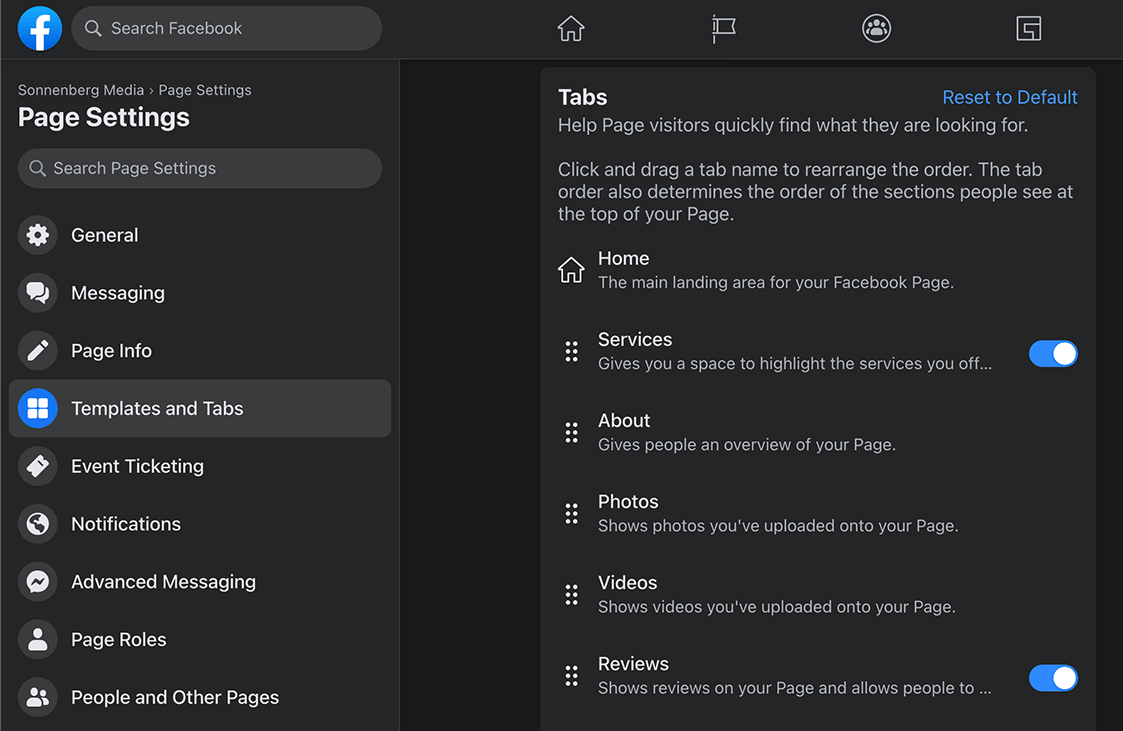 As you set up your tabs, you'll notice that you can manage a variety of business tasks from your page. You can, for example, add descriptions of your services or schedule appointments. You can also include restaurant menus and emphasize pickup and delivery options.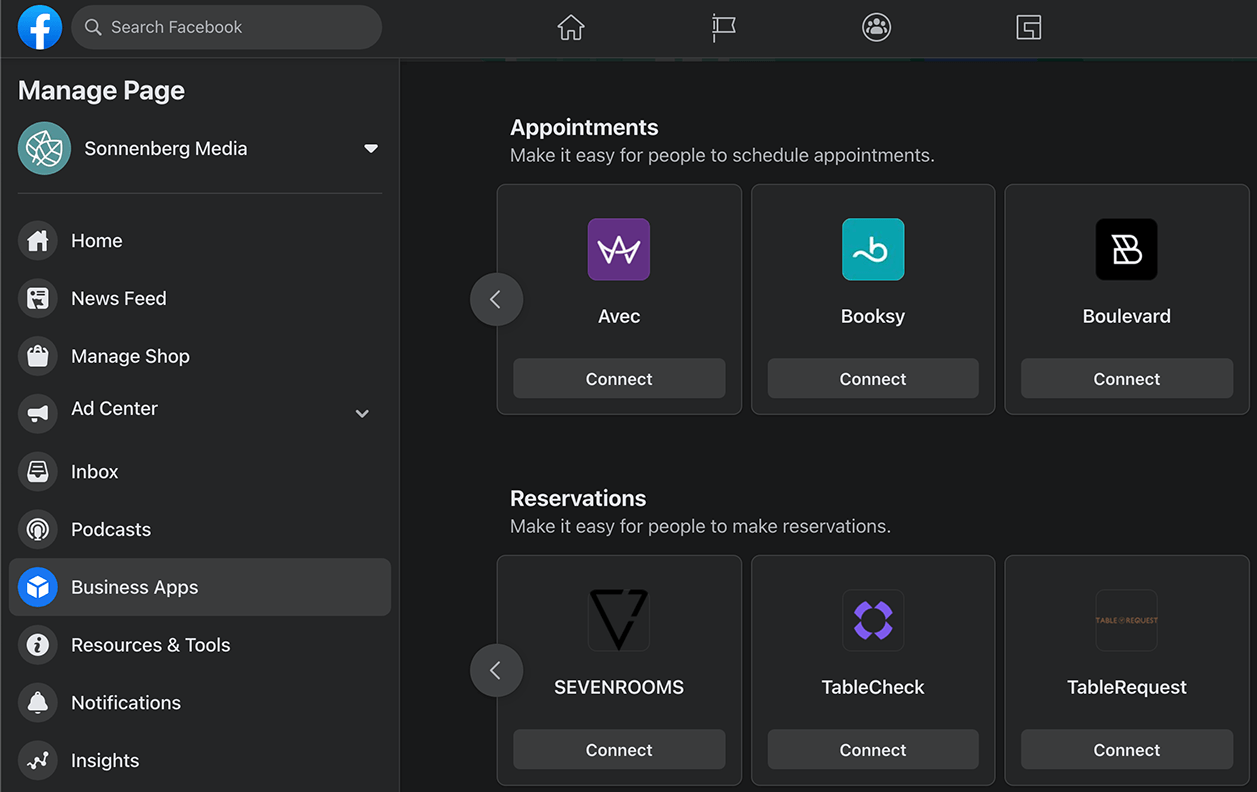 However, you are not restricted to in-app functionality. Instead, Facebook integrates with a number of third-party apps that can assist you in getting more out of your page. Here's a list of some of the apps you can connect:
Appointments: Connect third-party scheduling apps to efficiently process customer appointments.
Connect eCommerce channels in order to sell more products on Facebook.
Food Ordering: Integrate food-ordering apps into your restaurant to process more pickups and deliveries.
Messaging apps can be used to handle customer support and conversations at scale.
Reservations: Set up reservation apps on your Facebook page to attract more dine-in customers.