We're all looking for more sales, higher conversion rates, more qualified leads, and increased credibility.
The question is how we will get there.
Customer testimonials, or customer stories as I prefer to call them, are one of the simplest and most effective methods.
But how do you get powerful customer testimonials?
Client testimonials may appear to be difficult. However, I'm here to tell you that it is possible to quickly and easily put together compelling testimonials.
But first, just in case there's any doubt in your mind
What exactly is a customer testimonial?
A testimonial is simply a written or recorded statement in which a person endorses a product, service, or company.
In my business, I use them all the time!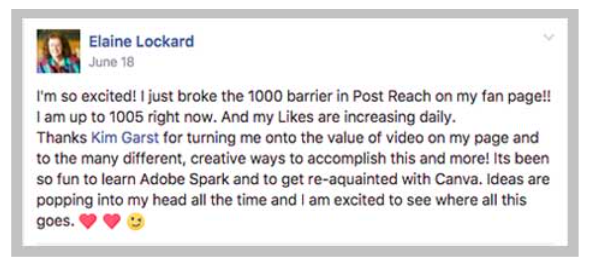 Customer testimonials are commonly used to provide social proof in marketing materials such as websites, social media, product pamphlets, and so on.
They are especially effective when used on product or sales pages to reduce the sense of risk that your prospective customers or clients may have.
Why Should I Use Customer Testimonials?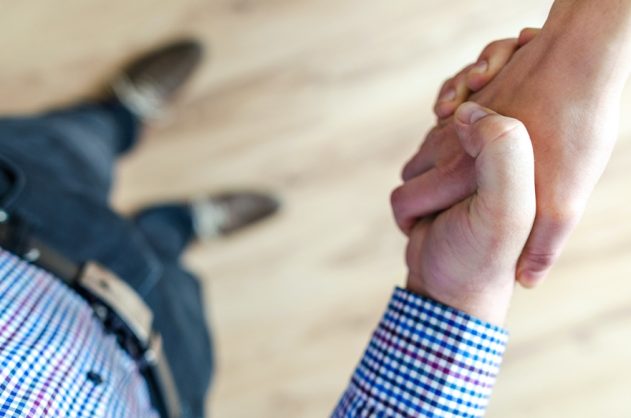 Nowadays, it's more difficult than ever to gain people's trust online. Everyone claims that their product is the best and that it is THE solution to their customers' issue or problem.
Customer testimonials are the most effective way to cut through the fluff, noise, and…be let's honest…hype.
BrightLocal reports that 88 percent of people trust online reviews as much as personal recommendations.
It is also estimated that approximately 63 percent of customers are more likely to make a purchase from a website that includes user reviews.
Finally, Big Commerce reports that reviews (also known as testimonials) generate 62 percent more revenue per visitor…
and that is no small advantage!
To summarize, using testimonials may result in more…
Conversions of trust and revenue
Who wouldn't want that?