While a high-quality image will enhance your landing page's overall message, a low-quality image will detract from it. In the worst-case scenario, it will create a negative impression of your brand.
Fortunately, if you plan ahead of time, you can nail more of your image choices. That's why we've compiled a list of top tips for snagging the best images for your landing page and wowing your visitors.
Five Pointers for Choosing the Best Landing Page Images
1.Make sure they're the right size.
Different elements of a landing page necessitate different image sizes. A 600600-pixel image, for example, will not work well as a hero image. It's too small to function as a header on desktop screens, and its square aspect ratio doesn't allow for header text.
Check an image's pixel size and compare it to the best aspect ratio and size for its intended purpose before using it. (In Chrome, open the image in a new tab and look at the tab title for pixel measurements.)
There are numerous recommended image sizes floating around, but you can start with the width of your page and work your way up. The recommended width for Unbounce landing pages is 940 to 960 pixels.
To return to the hero image example, it should be at least 960 pixels wide in order to cover the width of the landing page. A 16:9 aspect ratio is required for a full-screen hero image. If you plug those figures into an aspect ratio calculator, you'll discover that you'll need a picture that's at least 960 pixels wide and 540 pixels high.
You should also keep in mind that images can display in a variety of ratios and sizes depending on the platform. Check your images on both desktop and mobile to ensure you have a mobile-friendly landing page. The task will be simplified if you use a mobile-responsive landing page builder.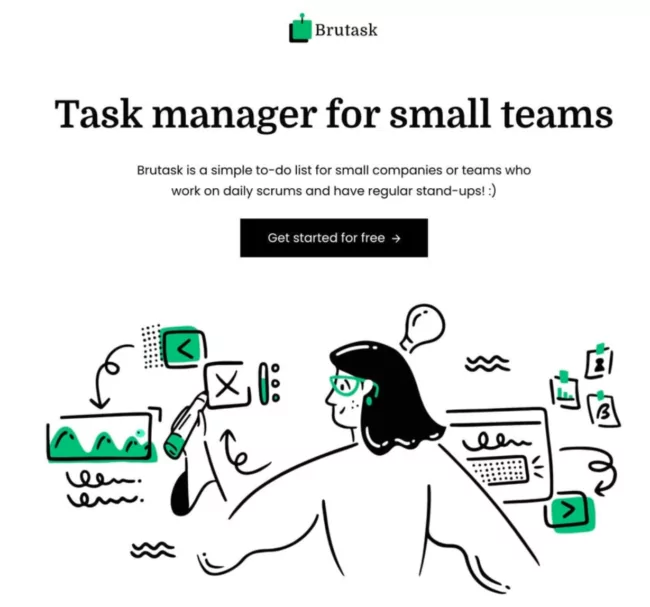 2.Make use of simple visuals.
When they look at your images, your visitors do not want to play Where's Waldo. Stick to images that have one or two main focal points. Crowded visuals will divert your visitors' attention away from your landing page's message rather than supporting it.
After all, your landing page and its images should adhere to the best white space practices. You demonstrate the importance of an element by leaving plenty of space around it. This rule applies to both the subjects of your images and the surrounding area.
Uncluttered images also aid in the creation of a strong visual hierarchy for your landing page. Our eyes naturally follow a Z or F pattern when we view a webpage. When the images on a page lack clear focal points to track, it becomes more difficult to follow a clear pattern.
See how Trendy Butler makes a powerful impact with a hero image with a single focal point: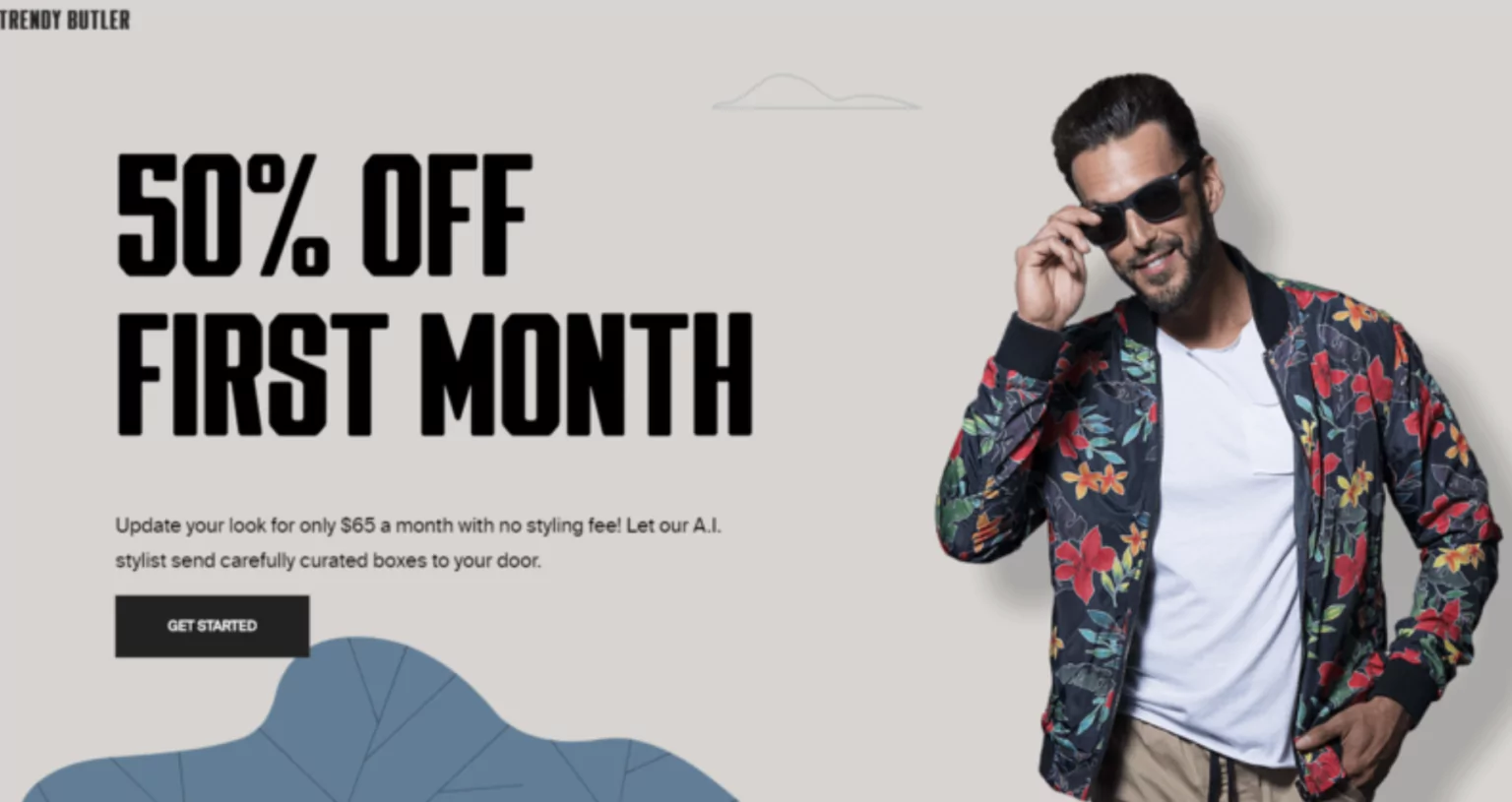 Trendy Butler used a photo of a model wearing their clothing against a simple background to draw attention to their product. There is also plenty of space between the model and the headline text, ensuring that the elements do not compete.