Do you want to increase your Instagram sales? Are you curious about how Instagram Live video can assist?
You'll learn how to use Instagram Live to promote and sell your business in this article.
Why Should You Use Instagram Live to Market?
Why is Instagram Live the place to be for your live selling strategy in 2021, with all of the different social media platforms available?
To begin, Instagram makes it incredibly simple for your audience to discover your Instagram Live. When someone logs into Instagram for the first time, one of the first things they see is a snapshot of everyone they follow who is currently online. This means that going live on Instagram on a regular basis helps you stay top of mind with your audience, as your profile will be highlighted more frequently.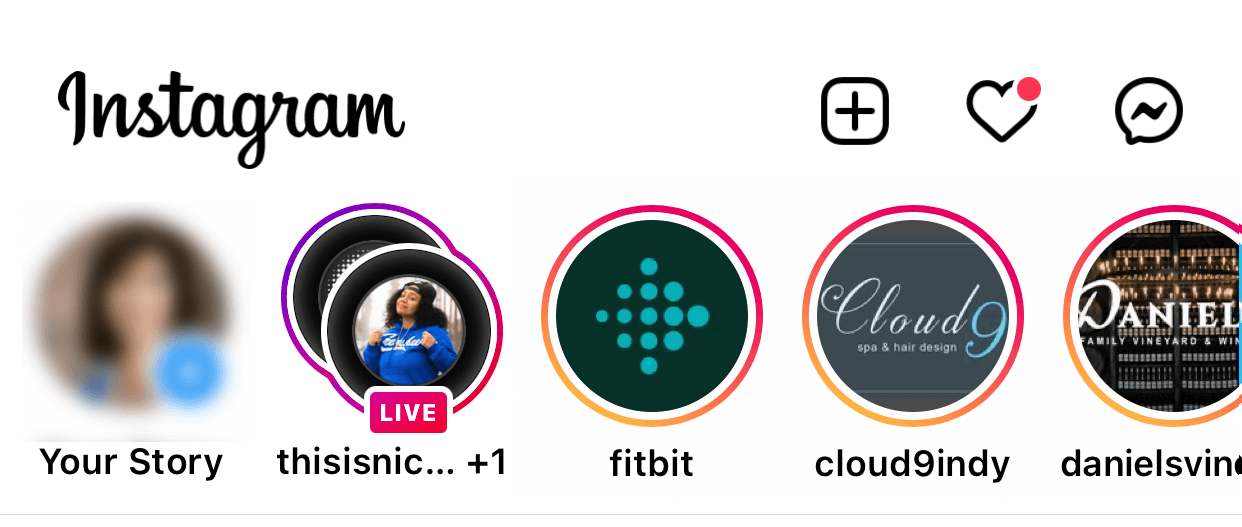 Additionally, Instagram Live enables you to break down the virtual wall that separates you from your audience. For many people, the prospect of shopping online with a business they've never dealt with before without the ability to physically inspect or test the product is intimidating. Through Instagram Live, you can humanize your brand. You can look your customer in the eye, establish trust, and demonstrate your products to assist them in making a purchase.
Not only that, but you can take it a step further by bringing live volunteers to assist you during the demonstration. Additionally, they are not required to be in the same room or even the same building. You can send them a sample of your product and invite them to join you live as they unbox and try it, allowing you to demonstrate a real-time reaction to your product.
Finally, Instagram Live is an ideal platform for nurturing and engaging with your audience long after they discover or purchase from you. It's not just about meeting and connecting with new people; it's also about strengthening the bond between your brand and your customers in a way that fosters customer loyalty and keeps them coming back day after day.
Fortunately, going live on Instagram does not require a great deal of planning or effort. However, there are a few things you can do to improve your audience's Instagram Live experience, increase the performance of your lives, and encourage people to purchase from you.
1: Determine the Subject of Your Instagram Live Stream
While you can go live on a whim and speak on virtually any topic extemporaneously without incident, having a process for each live stream helps build trust with your audience by consistently providing a solid experience. They are aware of what to expect from your lives and will return repeatedly to have the same experience.
As with other social media channels, a large portion of your Instagram Live content will be determined by your ability to lead with service and value for your audience. Consider your audience's experience and the type of content your fans or customers expect from you. By prioritizing the customer experience, you increase your chances of creating content that will keep your audience coming back.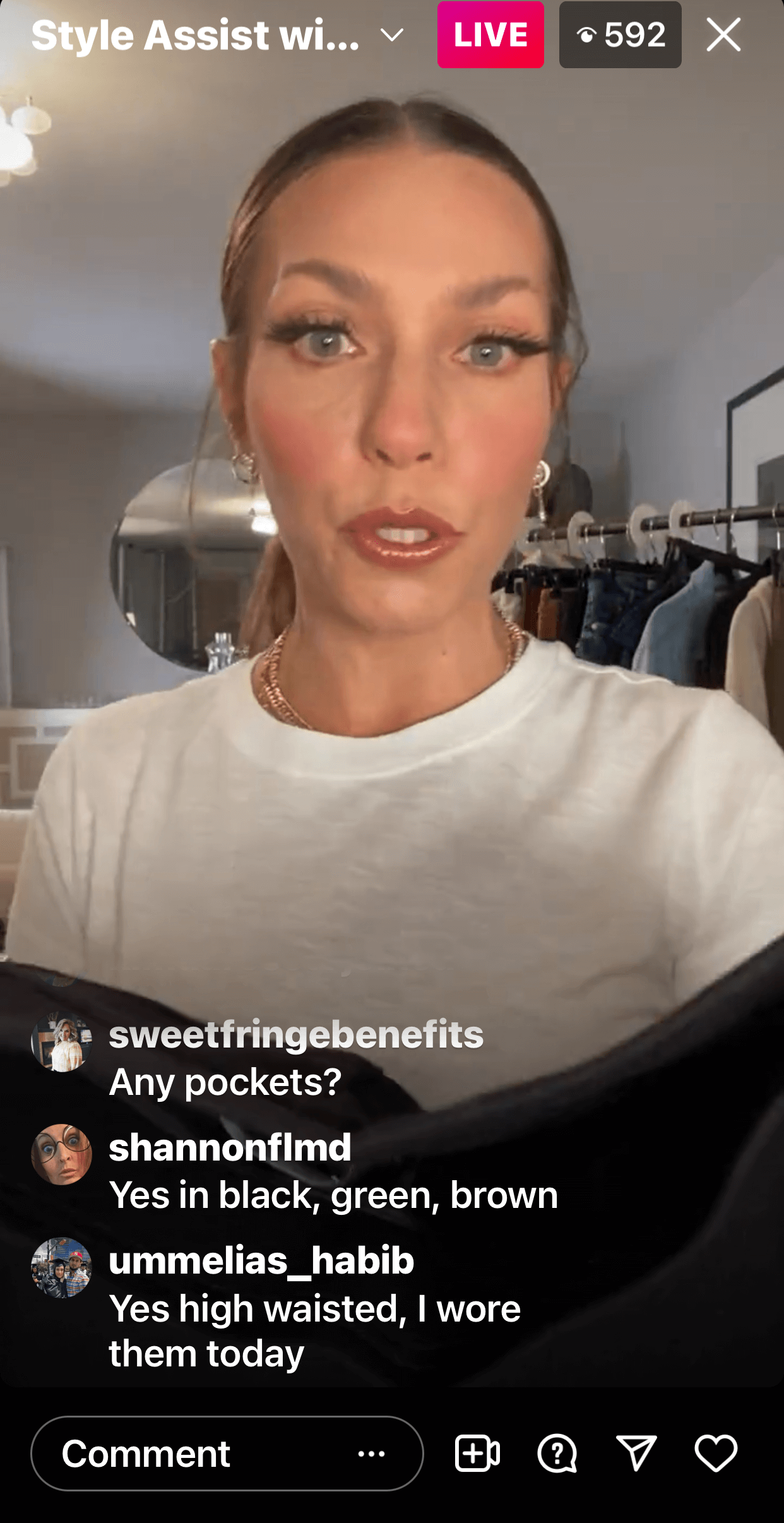 Several examples include the following:
Three pointers on how to properly utilize this product
Five novel applications for this product that you may not have considered previously
How to select the most appropriate version of this product
When your audience logs in, the value-oriented content they're already interested in will be displayed at the top of their Instagram screen. It's one of the most effective strategies for increasing sales and growing your following.
Additionally, creating a brief outline of your discussion topic is beneficial. This outline will assist you in staying on track. It assists you in organizing your thoughts and ensuring that you do not forget anything.
Pro Tip: Create a background image for your live stream that you can upload and display. These graphics are simple to create in an image editor and can include critical information for your audience, such as the title, discussion points, or even your email address, to immediately inform people about the topic of discussion.