Reaching people who have previously visited an advertiser's website is one of their targeting tools. However, not every visitor is created equal. As a result, it's critical that you have strategies in place to target quality website visitors who are most likely to take action via Facebook ads.
The purpose of targeting website visitors is to connect with those who are already familiar with you and are therefore more likely to act positively. Of course, those who visit your website on a regular basis or spend hours on it are far more valuable than those who visit only once.
Thus, the objective is to isolate the most engaged visitors while excluding accidental clicks, quick abandonments, and even visitors who viewed one page and never returned.
Bear in mind that this technique is not suitable for everyone. If your website receives only a few hundred or thousand monthly visitors, further limiting the audience may result in the ads not being delivered.
With this in mind, let us begin…
1. Percentage of time spent
Facebook introduced an easy way to build an audience of people who spent the most time on your website in 2016. It's simple because it's integrated into the website's custom audience creation process, and it's something that anyone can do.
When creating a website custom audience, in the Events drop-down menu, select "Visitors by time spent" ("All website visitors" will be selected by default).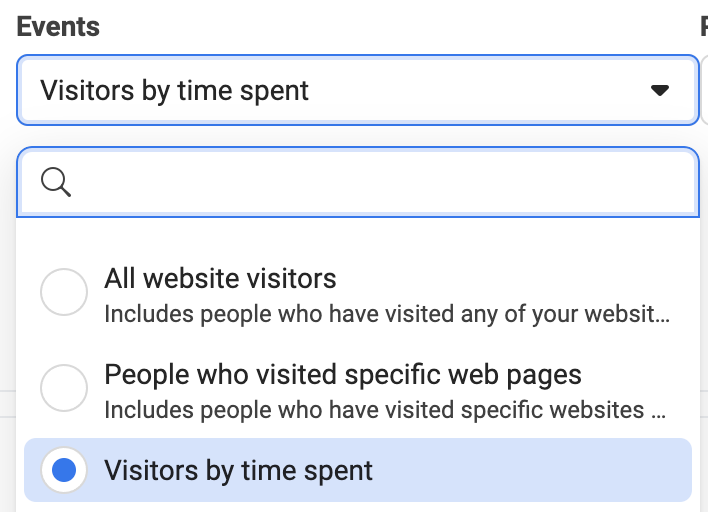 Then, you can choose the top 5%, 10%, or 25% of users who spent the most time on your website.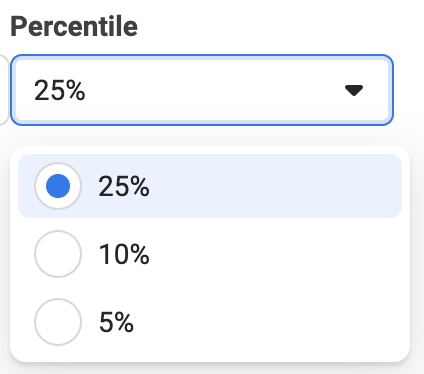 Naturally, the top 5% would be the most relevant, but also the smallest audience. Bear this in mind, as well as Retention, when creating any of the audiences discussed in this blog post.

Again, a low retention period (1-10 days) is critical, but it may not provide enough usable volume. These are all things that will require experimentation.
2. Page View Frequency
Rather than concentrating on the visitors who stayed the longest on your website, you can isolate those who viewed the most pages. This is particularly useful for eliminating individuals who viewed only one page.
This is another option that is available to everyone. However, in this case, the ability to cultivate such an audience is somewhat buried.
When creating a custom audience for your website, select the PageView event.

The PageView event fires when a page that contains the Facebook pixel is loaded. Unlike standard and custom events, PageView is already included in the base pixel code (it is not required to be added).
Select "Refine by" and then "Aggregated Value" with PageView selected.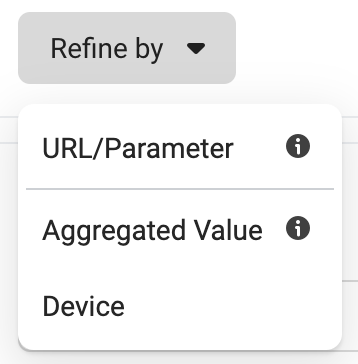 Facebook will use a frequency greater than or equal to "2" by default. That is an excellent place to begin!

Experiment with frequencies greater than "2" and with varying the retention. If you can obtain sufficient volume, this is an excellent method of isolating your most engaged website visitors.