Influencers and brands are constantly on the lookout for the most effective ways to engage their audience on social media. While new content trends, new formats, and new social platforms emerge on a regular basis, one type of content continues to reign supreme: video.
Why Do Advertisers Use Video?
Digital videos enable us to establish a unique and personal connection with our audiences. It involves audiences in much more than static images, eliciting a response through the use of sound, motion, and emotion. However, not all videos will have the desired effect on their audience. So how do we create effective videos? How do we use video in advertising to engage viewers and motivate them to take action?
Types of YouTube Video Ads
Different ad types appear in various locations on YouTube, so consider tailoring your content accordingly. YouTube's video advertisement types include the following:
TrueView Advertisements
TrueView advertisements are the most prevalent type of advertisement on YouTube. They work best for brands that want to reach the widest possible audience.
When creating content for these advertisements, keep your message broad enough to encompass a variety of video topics. TrueView advertisements run for a minimum of 12 seconds and a maximum of six minutes.
TrueView advertisements are classified into two types: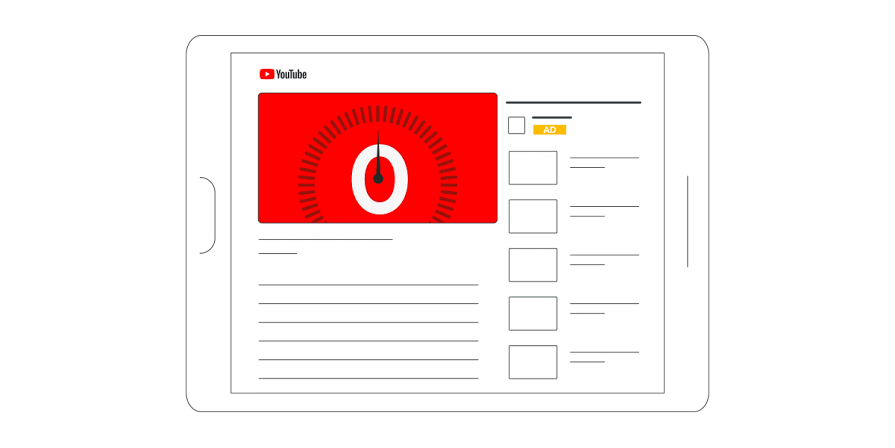 While in-stream advertisements appear prior to the main YouTube video, they can be skipped after a predetermined amount of time. They are typically accompanied by a banner advertisement at the bottom of the video. These are the most prevalent types of TrueView advertisements.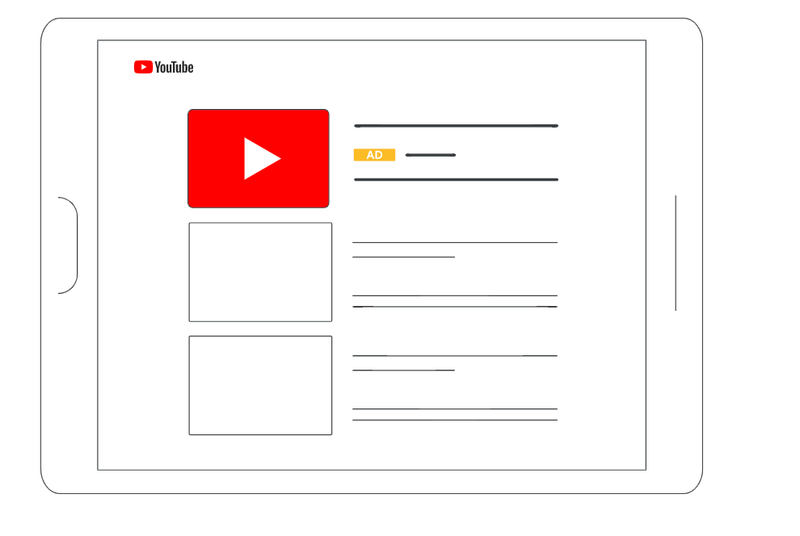 Advertisements for discovery appear in the search results on Youtube. This placement is most effective if your video and thumbnail are both visually appealing and impactful.